Optimizing Motor and Cognitive Recovery after TBI Webinar
The Role of Exercise and Sleep
Speaker: Coby Nirider, PT DPT CBIS, Administrator/Chief Clinical Officer at Bookhaven Hospital
$99 member*
$149 nonmember*
*Purchase just one registration for your organization and ARN will send you instructions on how to share with colleagues!
The role of exercise and sleep in recovering from brain injury has been well documented but has received little attention from rehabilitation providers. This talk explores the theoretical and research-based evidence that supports the need for exercise and sleep hygiene to be addressed during recovery from TBI.
Register for the live webinar to participate in the Q&A and receive the webinar recording, or purchase the recording, which will be e-mailed to you after the event.
Recorded June 5, 2020
Learning Objectives
Discuss the negative effects of prolonged bed rest after hospitalization.
Contrast historical and contemporary rehabilitation strategies for patients with TBI.
Discuss how aerobic exercise and sleep promote improvements in mood and cognition.
Describe the evidence showing the benefits of early mobilization and high-intensity interval training (HIIT) after TBI.
Understand current recommendations for initiating an exercise program for persons with TBI.
Credit
1.25 Nursing Contact Hours
The Association of Rehabilitation Nurses is accredited as a provider of continuing nursing education by the American Nurses Credentialing Center's Commission on Accreditation.
About the Speaker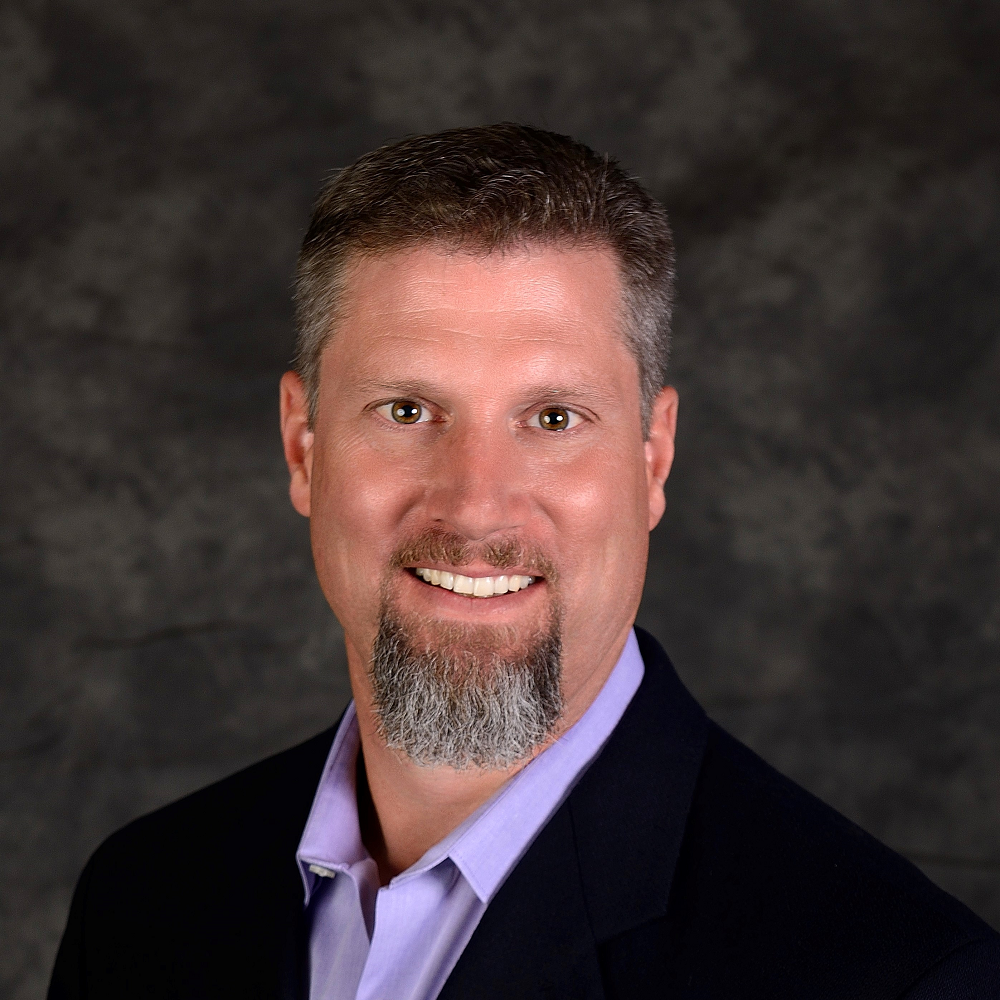 Dr. Nirider has been a physical therapist for 19 years and specialized in brain injury rehabilitation for 18 of those years. During those years he has been involved in facility administration, program development and clinical research. He has co-authored several textbook chapters on brain injury rehabilitation.
Dr. Nirider is currently the Administrator and Chief Clinical Officer at Brookhaven Hospital and the Neurologic Rehabilitation Institute in Tulsa, OK. The Institute provides therapeutic services for persons with profound neurobehavioral disorders caused by acquired brain injury.
ARN's Webinar Series
ARN's Webinar Programs are an economical investment for all your staff. Share the recorded version with all nurses at your facility for just $99 total at the ARN member price!
For other topics, check out our upcoming and on-demand webinar series.