2020 Update—Deciding Whether Your Rehabilitation Program is on the Road to Quality and Accountability with CARF Webinar
Updated Standards at CARF International
Speaker: Christine M. MacDonell, FACRM, the Managing Director at the Medical Rehabilitation and International Aging Services/Medical Rehabilitation
$99 member*
$149 nonmember*
*Purchase just one registration for your organization and ARN will send you instructions on how to share with colleagues!
2020 saw new Performance Measurement, Management, and Improvement standards at CARF International. This webinar will explore what an organization should review to apprise whether they have established the internal systems to be both an accountable and quality organization.
Recorded April 7, 2020
Learning Objectives
Identify why it is important to build a structure for performance measurement, management, and improvement.
Analyze where their own organization is in the CAREFUL model.
Appraise where they are in responding to change.
Credit
1.25 Nursing Contact Hours
The Association of Rehabilitation Nurses is accredited as a provider of continuing nursing education by the American Nurses Credentialing Center's Commission on Accreditation.
About the Speaker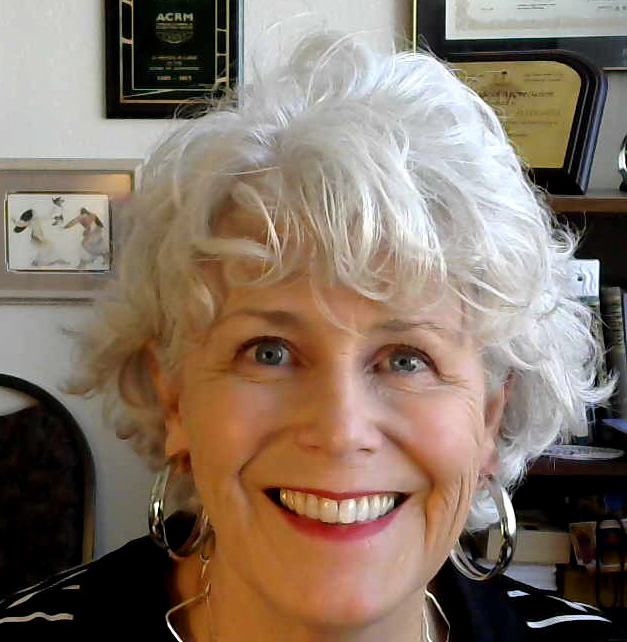 Chris began her varied career in the health care industry as an occupational therapist after graduating from the University of Southern California. While still in California, she became an administrator of a full continuum of care. Chris came to CARF in 1991. She has served as the Managing Director of Medical Rehabilitation and Aging Services during her time with CARF. Chris is a Fellow of the American Congress of Rehabilitation Medicine.
Chris is the 2019 recipient of the American Medical Rehabilitation Provider Association's National Leadership Award and the 2019 Stanley Coulter Lecturer at ACRM. Chris has represented CARF International at international, national, regional and local meetings to promote and interpret standards and the use of accreditation as a quality business and clinical strategy throughout the continuum of care. She is part of the medical rehabilitation team responsible for the training of CARF surveyors and also the development and revision of CARF standards.
ARN's Webinar Series
ARN's Webinar Programs are an economical investment for all your staff. Share the recorded version with all nurses at your facility for just $99 total at the ARN member price!
For other topics, check out our upcoming and on-demand webinar series.