The Volunteer Pathway of a Rehab Nurse

Take the next steps in your rehab nursing career by working alongside some of the top-tier professionals in your field.
Position yourself as a thought leader, surround yourself with like-minded professionals, and share your interest through an ARN engagement or volunteer opportunity. No matter your availability, skills, or experience - there is an opportunity for everyone!
How do I volunteer?
ARN has many ways for you to get involved. We are here to help you figure out how to get more involved.
For you to easily see how many ways to get involved with ARN, we established up to six (6) levels of options for how involved your commitments are from time to responsibilities.
Currently Open Opportunities
ARN's Call for Volunteers, specifically for the 2024 Conference Planning Subcommittee is NOW OPEN. Submit your application by June 30th to be considered as a Conference Planning Subcommittee member, to help ARN plan the 2024 Rehabilitation Nursing Conference! Learn more about this opportunity and/or submit an application today!
ARN's next general call for volunteers opens on September 1, 2023!
I'm just getting started.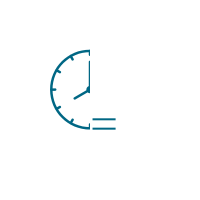 There are many ways to engage and be an advocate for rehabilitation nursing through ARN. The beginning level of volunteering and engagement encourages you to use your voice to work with your peers and to educate others on rehabilitation nursing through advocacy. These opportunities typically do not require a large time commitment but can still make an impact.
I'm ready to make strides in my career.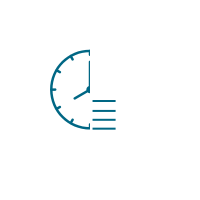 If you want to start making larger strides in your rehab career, start by taking your ARN volunteer and engagement to the next level. This level will require some more commitment with time but will have a positive impact on your resume! Engage in ARN's Special Interest Groups (SIGs) regularly, volunteer at the ARN Annual Conference as a moderator, and more.
Sit on one of the many ARN Committees as a member, or even lead one of the ARN SIGs. This level is perfect for gaining more recognition within larger groups of rehab nurses. Get ready to meet more rehab nursing peers and work together.
I have committee experience and want to do more.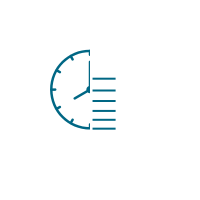 If you have already had experience sitting on an ARN Committee and are considering moving into a leadership role such as committee Chair or Co-Chair, this level is your next step.
This level consists of two higher-level chair and co-chair positions which require more long-term commitment and time. These are integral leadership roles in ARN that oversee much of the educational content that ARN publishes and more.
I'm an active volunteer leader.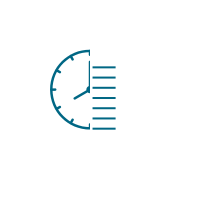 If you have had the opportunity to sit on or lead other ARN committees and feel ready to become a leader of the organization, a position on the ARN Board of Directors might be a great fit for you.