Connect with Rehabilitation Nurse Leaders at REACH 2019
In 2019, the Association of Rehabilitation Nurses (ARN) celebrates 45 years of supporting our members, their patients, and the rehabilitation nursing profession. The culmination of this celebration takes place at the ARN REACH 2019 Conference to be held November 6-9, 2019 in Columbus, OH.

Who Attends REACH?
More than 85% of attendees are directly involved with purchasing decisions at their facility. Attendees at REACH 2018 represented the following positions and specialties: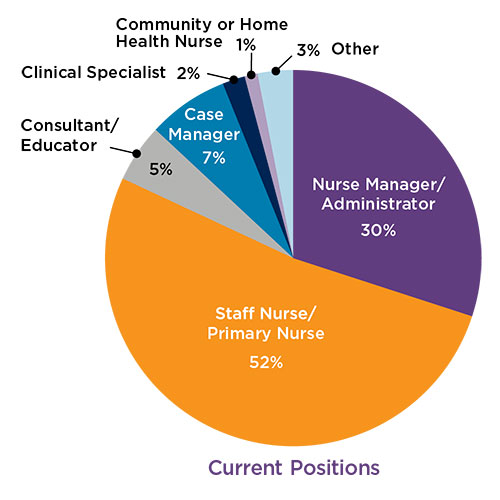 Who Exhibits at REACH?
Companies focused on developing products and services for the following, should consider exhibiting at REACH 2019 in Columbus to network with rehab nurse attendees:
| | |
| --- | --- |
| Patient Handling & Mobility Devices | Long-Term Care |
| Pharmaceuticals | Subacute Care |
| Pressure-Relief Devices | Transitional Living |
| Rehab Nursing Recruitment | Inpatient |
| Urological/Incontinence Devices | Brain Injury |
| Wound/Skin Care | Stroke |
| Home Health Care | Spinal Cord |
| ALS, Guillain-Barre Syndrome, Parkinson's Care | Burns |
| Cancer Care | Pulmonary Disease Care |
| Organ Transplant | Major Joint Replacements |
| Nutrition | Diabetes Care |
| LVADs | Assistive Devices |
| Electronic Monitoring & Safety Devices | Bariatric Beds |
What Is Included?
The standard booth size is 10' x 10' and includes the following:
8' high back wall and 33" divider rails
7" x 44" identification sign
Exhibit listing in the conference guide, mobile app, and ARN website
Four exhibitor badges per booth

Resource Center Hours
Wednesday, November 6

8am-5pm: Exhibitor Setup
5:30-7pm: Opening Reception

Thursday, November 7

7am-4pm: Exhibit Hours

Friday, November 8

6:30am-Noon: Exhibit Hours
Noon-4pm: Exhibit Tear Down
Sign Up Early and SAVE!!
Take advantage of the early-bird discount to ensure premium booth location and save money.
| | | |
| --- | --- | --- |
| | Regular deadline (October 29) | |
| 10' x 10' space | $2,000 | |
| 10' x 20' space | $4,000 | |
| Corner fee | $100 (per corner) | |

Can Institutions Save?
YES! Facilities and not-for-profit organizations can purchase a booth package to save money on furnishings and conference registration. The booth package includes
10' x 10' exhibit space
One draped 6' table
2 side chairs
Institutional Package: $2,500
Note: Carpeting or other accepted flooring is required in all booths; no concrete floors are allowed in booths.
How is Space Assigned?
Space will be assigned according to the date on which the contract and deposit are received, the availability of the requested area, amount of space requested, special needs, and compatibility of the exhibitor's products with ARN's aims and purposes.
Priority placement is determined by three main factors:
The number of years the exhibitor has been an ARN Industry Relations Council participant or Corporate Facility Supporter
The number of ARN shows in which the exhibitor has participated
The amount of space the exhibitor has used in previous shows
After initial space draw, booth space will be assigned on a first-come first-served basis. View the floor plan.
Reserve space by completing and returning the exhibit contract.
Note: Dates and times subject to change.
Anniversary Sponsorship Support $2500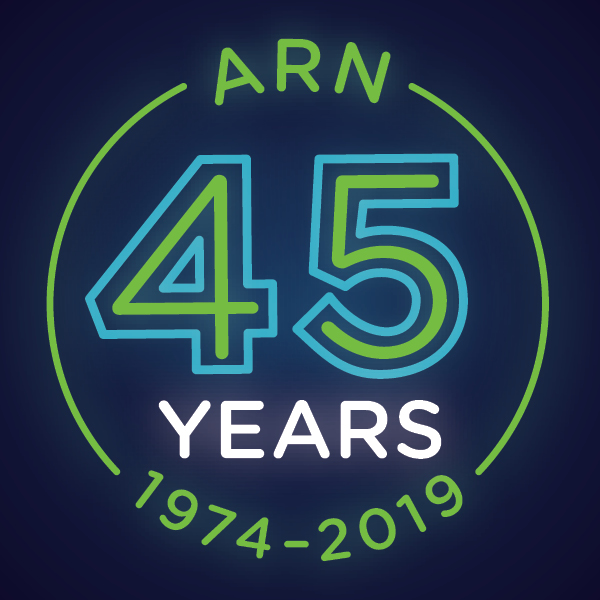 We offer you the opportunity to stand along with us and be recognized as a 45th Anniversary Sponsor. Sponsorship includes the following recognition:
Logo recognition in the following places

Annual Conference brochure (if commitment received by May 1, 2019)
ARN Conference web page
Promotional emails sent to members prior to conference
Conference mobile app
Program guide
Onsite signage

Sponsor ribbons for your representatives
Recognition sign to display at your booth
Participation in the ARN Passport program
Please complete and return this form to become an Anniversary Sponsor.
Draw Traffic to Your Booth with the ARN Passport Program
Each attendee will receive a passport card with the participating sponsor logos and exhibit booth numbers listed on the game card. Attendees will need to visit ALL exhibitors listed and get their passport stamped at every booth on their Passport Game card. Once all stamps have been received (in the corresponding boxes), passports can then be deposited into a box located at the ARN Member Booth. The prize drawings will take place on Friday, November 8, at 11 am in the exhibit hall.
To participate, complete and submit this form. The deadline to participate is Friday, October 11.
Product Theater

The ARN Product Theater provides an excellent opportunity to present information to a large group of REACH 2019 attendees at one time. The Product Theater is available for up to three exhibitors to showcase company products, services, or programs in 30-minute segments in a designated area in the Resource Center. The fee includes a podium, microphone, screen, LCD projector, and theater-style seating for 50 attendees.
Product Theater Fee
IRC participant rate . . . . . . . . . . . . . . . . . . . . . . . $4,500
Standard rate . . . . . . . . . . . . . . . . . . . . . . . . . . . . $5,000
Contact This email address is being protected from spambots. You need JavaScript enabled to view it. to find out more.

More Opportunities for Visibility
Sponsoring a session, product showcase, room drop or break are just a few of the additional opportunities to increase your visibility at REACH and drive traffic to your exhibit booth. ARN offers many opportunities for exhibitors to increase visibility at the conference, as well as engage and increase your impact with conference attendees.
Thanks to Our REACH 2018 Supporters
Silver Level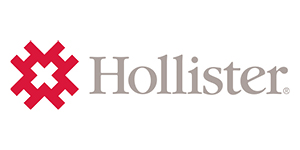 Bronze Level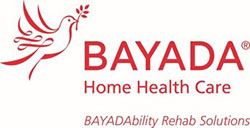 Thank You to IRC Partners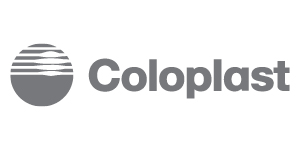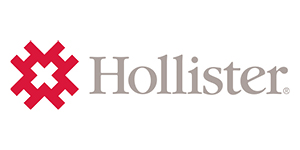 Corporate Supporter