The Opioid Crisis—Where Do We Go from Here? Webinar
Approaches to Chronic Pain
Speaker: Paul Nathenson, DNP APRN NP-C, Graduate Nursing Faculty at Clarkson College and Sophie Nathenson, PhD, Associate Professor of Sociology and Population Health at Oregon Tech
$99 member*
$149 nonmember*
*Purchase just one registration for your organization and ARN will send you instructions on how to share with colleagues!
The purpose of this session is to summarize the trajectory of the opioid crisis and related morbidity and mortality. Over the last two decades, adverse events from prescription opioids have soared in the United States. In 2015, more Americans died of these products than ever before. It is estimated that roughly 3.8 million people misuse pain relievers every month and more than 2 million individuals are estimated to have an opioid use disorder every year, the majority of whom are not yet in treatment.
Due to the significance of this public health issue the Institute of Medicine commissioned a group of experts to study the problem and develop an evidenced based approach to improve the care and management for the more than 100 million Americans experiencing chronic pain. The committee's report, Relieving Pain in America: A Blueprint for Transforming Prevention, Care, Education, and Research was published in 2011. The report recommended non-opioid and non-pharmacological approaches to chronic pain and indicated that nurses and clinicians require additional advanced education in pain management. The aim of this presentation is to the examine the public health issue related to opioid misuse and to summarize the recommendations from the Relieving Pain report. The presentation will also provide an evidence-based review of non-pharmacological approaches that are with the scope of practice for nurses.
Recorded May 13, 2020
Learning Objectives
Summarize the trajectory of the opioid crisis and related morbidity and mortality.
Describe at least 3 types of Non-pharmacological interventions for pain management; For example; aromatherapy, music entrainment, touch therapies, breathing exercises, supplements; mindfulness, and meditation.
Discuss the results of an original research study on the effect of education on non-pharmacological approaches to pain management on nurses 'intentions to advocate for or utilize such approaches
Credit
1.25 Nursing Contact Hours
The Association of Rehabilitation Nurses is accredited as a provider of continuing nursing education by the American Nurses Credentialing Center's Commission on Accreditation.
About the Speaker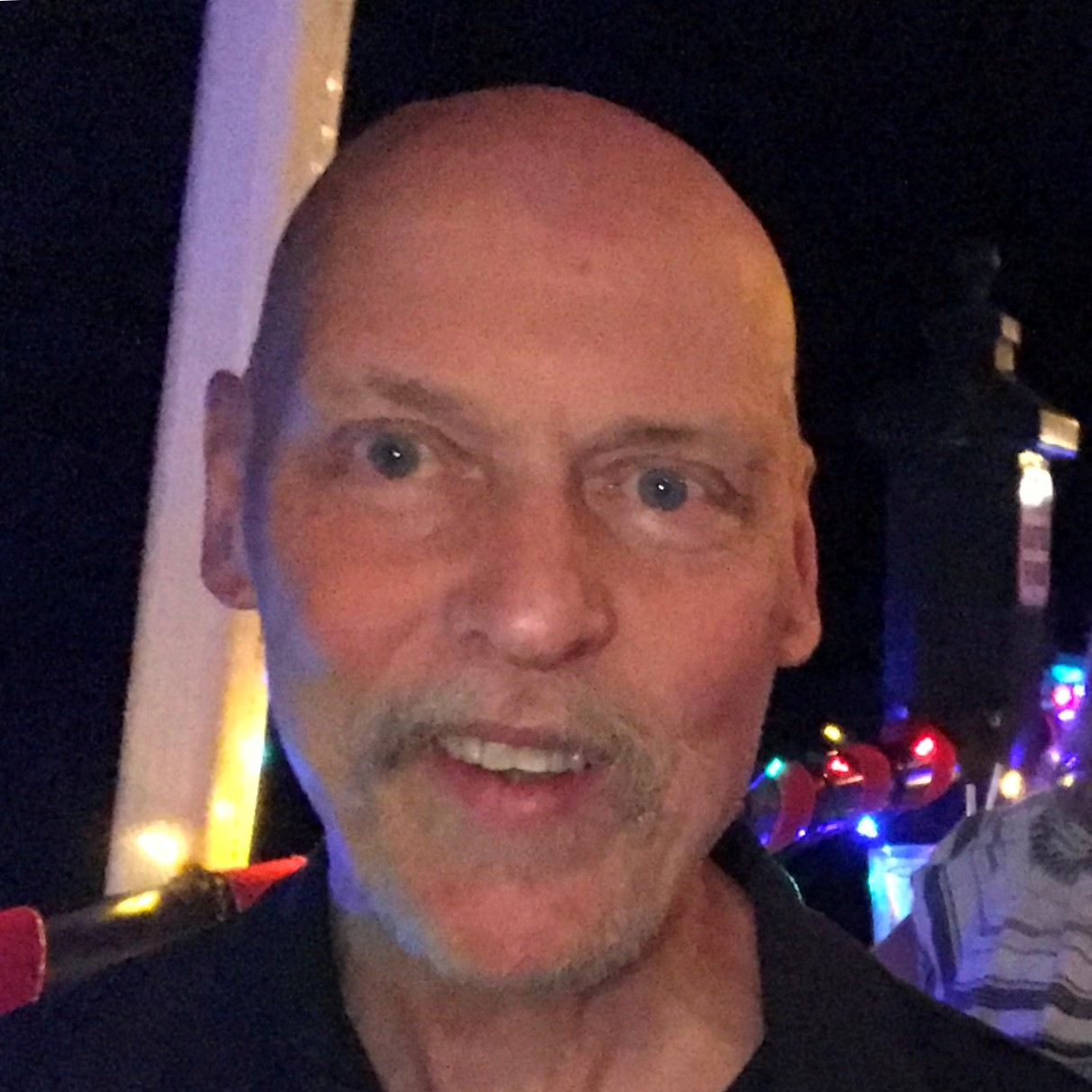 Paul Prem Nathenson has been involved in ARN since the mid-1990s. He has served as both president and president elect of the organization, he has also been a conference chairperson and health policy committee chairperson. He is a recipient of the President's award and the distinguished service award both from ARN. After working in rehabilitation and long-term care for more than 20 years, Prem decided on a new career path and went back to school to become a nurse practitioner. He works in a clinic called Simple Path Health & Wellness with his wife Nancy. He holds a Doctor of Nursing Practice from Methodist College in Omaha, Nebraska.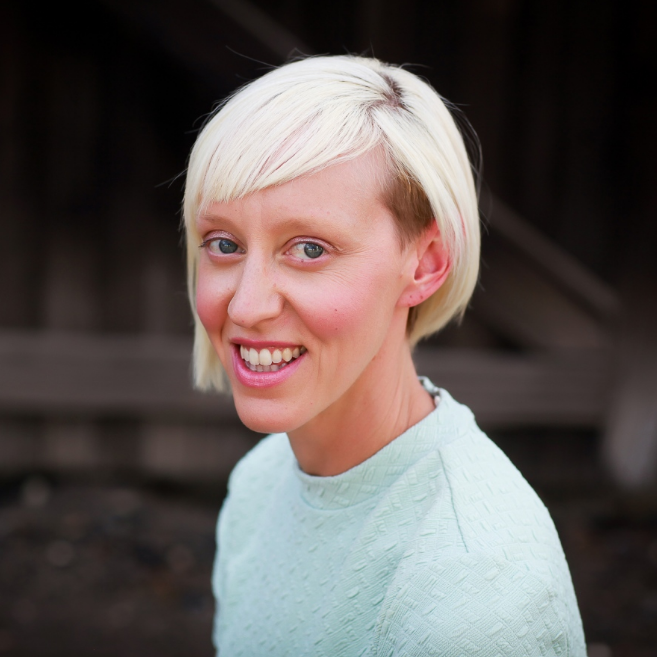 Sophie Nathenson is a social health research and curriculum designer based in Portland, Oregon. She is an Associate Professor of Medical Sociology at the Oregon Institute of Technology, where she served as program developer and director of the Population Health Management Bachelor's Program and the Population Health Management Research Center in Klamath Falls, Oregon. Her research has covered topics related to complementary therapies and preventive health, spirituality, and coping. She loves working with her students at the Population Health Management Research Center and her most recent project was a two-county community food system and health assessment.
ARN's Webinar Series
ARN's Webinar Programs are an economical investment for all your staff. Share the recorded version with all nurses at your facility for just $99 total at the ARN member price!
For other topics, check out our upcoming and on-demand webinar series.