Featured Presentations Selected Just for You!
Below is the general session information from ARN's 2019 conference. Review it to read about our great educational sessions from 2019 or learn about the ARN REACH Annual Meeting.
The Difference You Make: A Brain Injured Patient's Perspective on Healing to Wholeness [1 CH]
Opening Keynote
Thursday, November 7, 8 – 9 am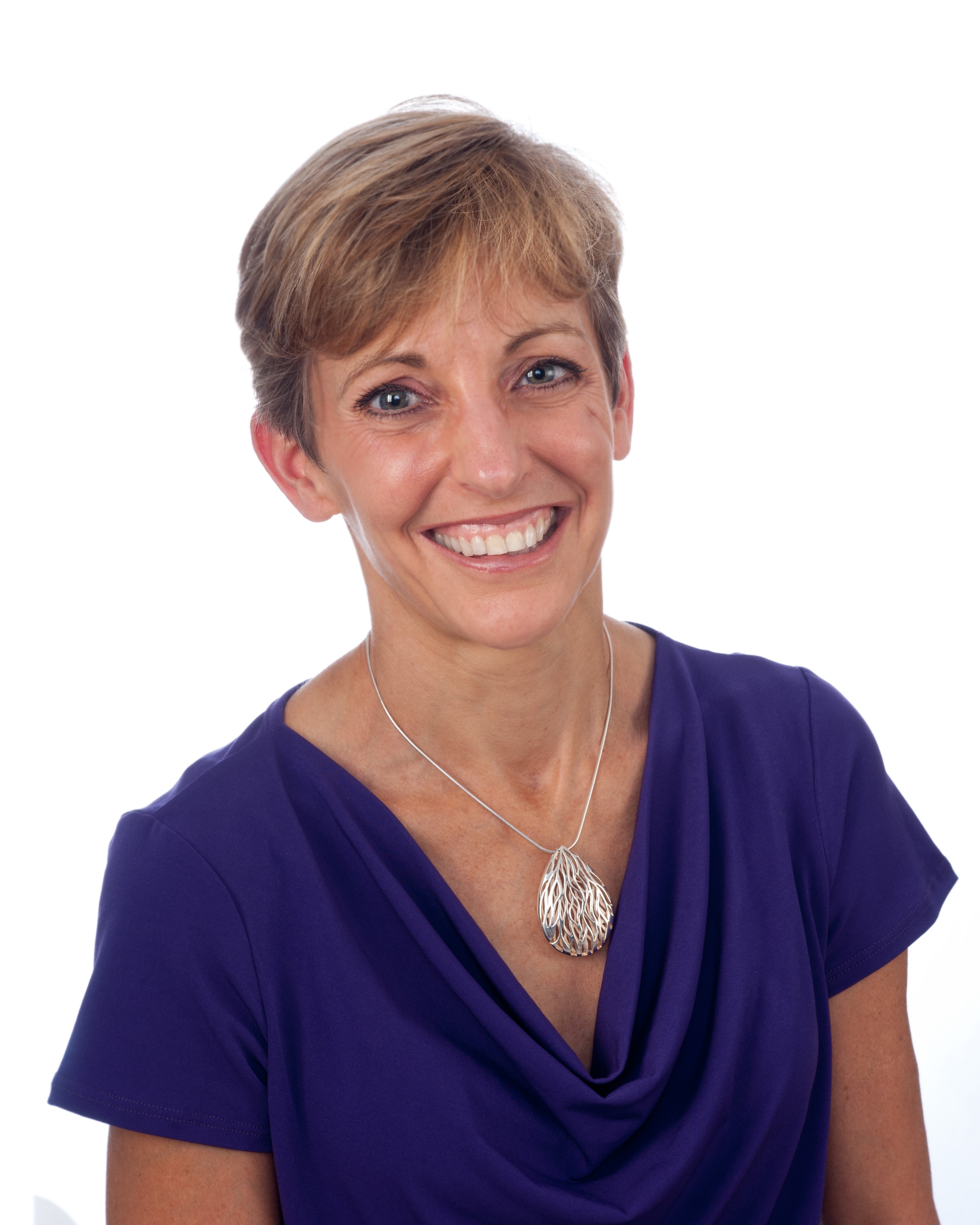 Patricia "Trisha" Meili
Central Park Jogger
Description
Meet Trisha Meili, also known as the Central Park Jogger. On April 19, 1989, Trisha set out for a run in New York's Central Park, as she had many times before. However, this run took a different course. Trisha was brutally attacked and found near death. Her attacker left Trisha with traumatic brain injury that, along with multiple other injuries, led to physical and cognitive dysfunction. During the REACH opening keynote, Trisha tells her inspirational story of how rehabilitation and all of the caretakers surrounding her helped her recover and reclaim her life.
Advocating the Value and Role of Rehabilitation Nurses [1 CH]
Health Policy Session
Thursday, November 7, 9:10 – 10:10 am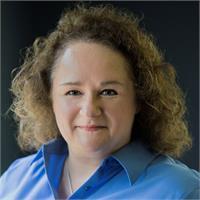 Anne Ruggiero, BSN RN CRRN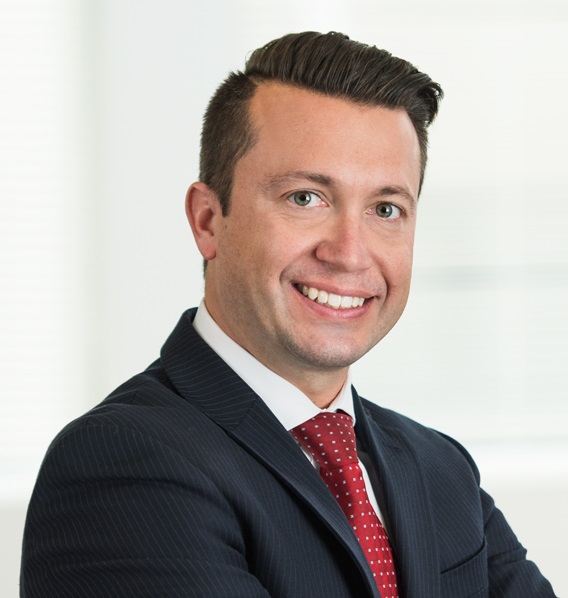 Jeremy Scott, MA
ARN Health Policy Associate
Description
During this session, ARN Health Policy Associate Jeremy Scott and ARN member and Health Policy & Advocacy Committee Chair Anne Ruggiero, will debrief you on the ARN Health Policy and Advocacy Agenda, issues, and the actions ARN has taken in the past year to advocate for rehabilitation nurses. This team also provides opportunities for you, as nurses, to support ARN's policy and advocacy agenda within your home district.
Stories: REACHing Your Rehab Nursing Potential [1 CH]
Founder's Address
Friday, November 8, 8 – 9 am


Linda Pierce, PhD RN CRRN FAHA FAAN
Description
Rehabilitation Nursing Editorial Board Associate Editor Linda Pierce will take you on a narrative journey of how you can reach your rehabilitation nursing potential as she relays insightful stories from her own experiences.
Rehabilitation Nursing: Career Choice from Graduate Nurse to Retirement [1 CH]
Career Development Panel
Friday, November 8, 4:40 – 5:40 pm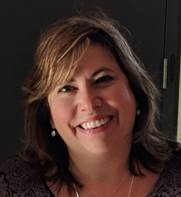 Tina Roma-Fisher, MSN RN CRRN
Caritas Coach
Description
Hear Tina Roma-Fisher talk with a variety of rehab nurses throughout different stages of their careers. Those new to the specialty and seasoned colleagues—will walk you through typical and atypical highlights of their careers, from being a graduate nurse all the way through to retirement!
Curing Adultitis: Your Prescription for Less Stress and More Success [1.25 CH]
Closing Keynote
Saturday, November 9, 10:20 – 11:40 am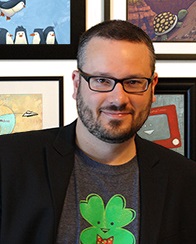 Jason Kotecki
Artist, Author, Speaker, and Adultitis Fighter
Description
Adultitis is an epidemic that comes at us every single day. It might infiltrate even the best working environments—producing stress and instigating burnout. In this light-hearted but hard-hitting program, Jason Kotecki will arm you with the fresh perspective needed to reclaim passion and create an improved harmony between work and home.