1 minute reading time
(184 words)
All Rehab Nurses Welcome to Participate in ARN DEI Listening Session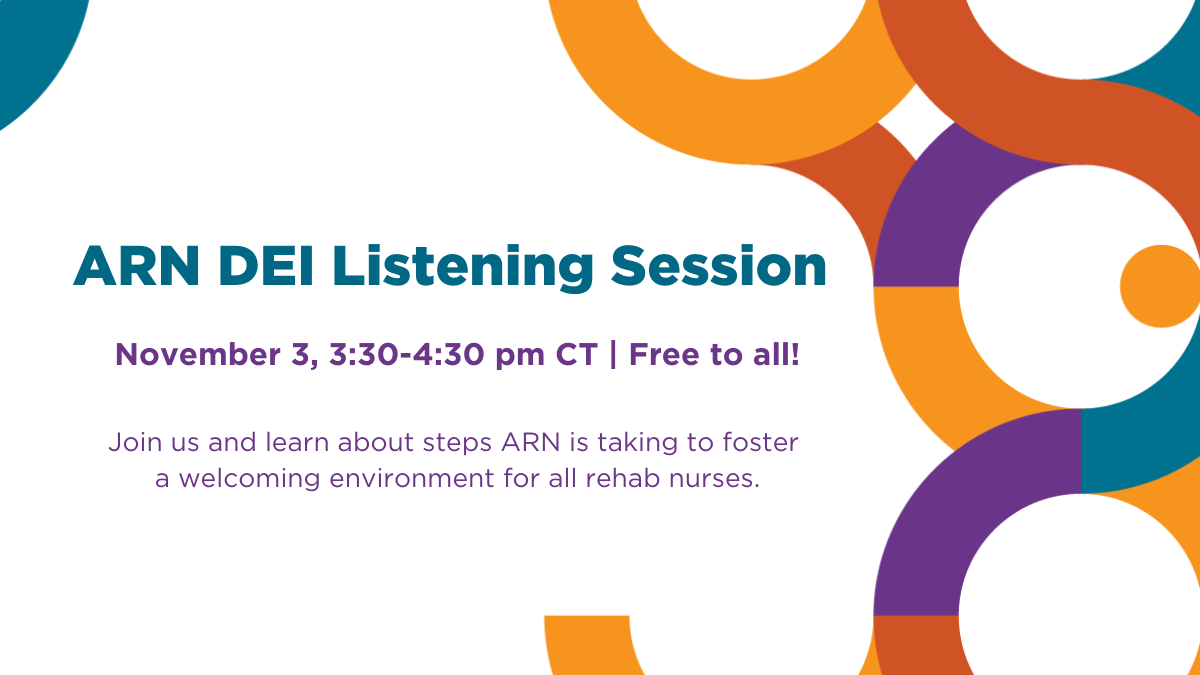 ​*Please note that the ARN DEI Listening Session has been postponed, and the November 3 Zoom session has been cancelled.

ARN's core values are to provide visionary leadership, professionalism, community, client care, and vision for the future and serve our membership by creating an environment where each member feels connected, valued, and respected for their differences. The November 3 ARN DEI Listening Session will offer an opportunity for rehab nurses (regardless of their membership, CRRN, or conference registration status) to hear directly from leaders of ARN's DEI Task Force and share their own experience and questions.
Presented by leaders of the ARN DEI Task Force
The ARN Diversity, Equity, and Inclusion Task Force has been charged with implementing DEI initiatives included in the ARN 2020-2023 Strategic Plan. Task force chairs Dr. Toni Melvin and Stephen Powell as well as task force Board Liaison Dr. Grace Campbell will present this session. Kris Murphy, an experienced DEI consultant from Bridger Group, will moderate. Attendees can expect to hear Toni and Stephen speak to their own experiences with DEI in the workspace in addition to leading a group discussion.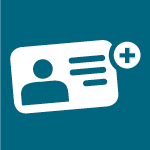 Join ARN!
Become an ARN member today to achieve your professional goals as a rehabilitation nurse.
Join Now