2 minutes reading time
(311 words)
ARN & NAON Present: Preventing Falls in the Orthopedic Population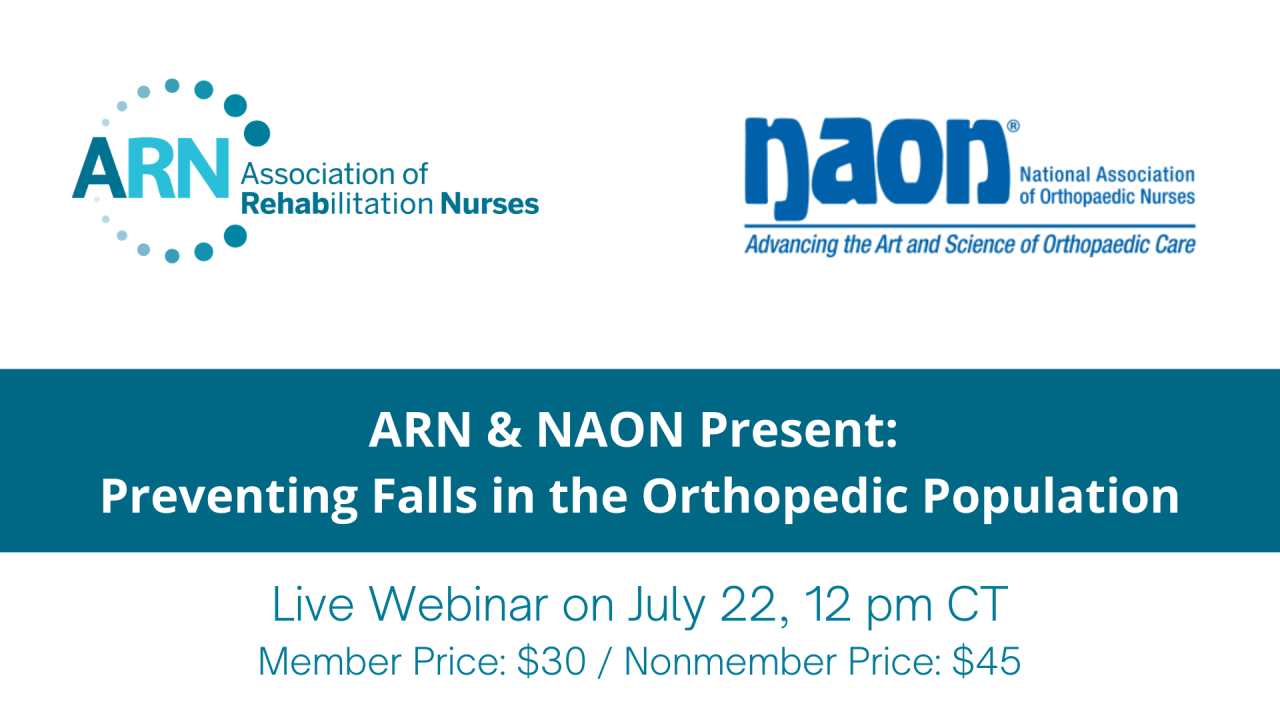 Join Patricia Quigley, PhD MPH APRN FAAN FAANP FARN, and Lyndee Leavitt, BSN RN ONC, on July 22 at 12 pm CT as the Association of Rehabilitation Nurses (ARN) and the National Association of Orthopedic Nurses (NAON) recognize and celebrate the integration of expert orthopedic and rehabilitation clinical nursing knowledge, skills and practices that maximize function, independence and safety of patients living with orthopedic conditions across settings for care. Across orthopedic conditions treated with conservative or surgical interventions, pain, restricted mobility, and loss of muscle strength and range of motion, and other conditions influence even further loss of function and independence. These same conditions increase the risk for falls. While falls remain a leading adverse event among this population, especially the elderly, solutions do exist to prioritize and reengineer fall prevention programs to mitigate and eliminate modifiable risk factors, avoid over-reliance on universal fall prevention practices and shift practice to population-based fall prevention. Examples of leading populations include orthopedic conditions that result in chronic pain, back injuries, hip and/or knee replacements.
During this presentation, participants will be inspired and challenged to:
Examine at least 3 best practices in fall prevention to mitigate and eliminate fall risk factors for preventable falls (accidental and anticipated physiological falls) that apply to all orthopedic populations.
Apply expert orthopedic and rehabilitation principles and practices into outpatient, acute and post-acute care management of at least 3 special high-fall risk populations.
Incorporate at least 2 best-practice patient education strategies to fully engage patients who are at-risk to fall but also known-fallers as partners in their fall prevention program.
Continuing Education (CE)
Individuals who participate in the full activity and complete the post-evaluation will receive 1.25 Nursing Contact Hours.
Members Save on ARN Webinars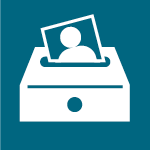 Submit a Member Spotlight!
Recognize a fellow member for noteworthy successes by nominating them for a Member Spotlight!
Learn More