1 minute reading time
(169 words)
ARN & NAON Present: Preventing Fragility Fractures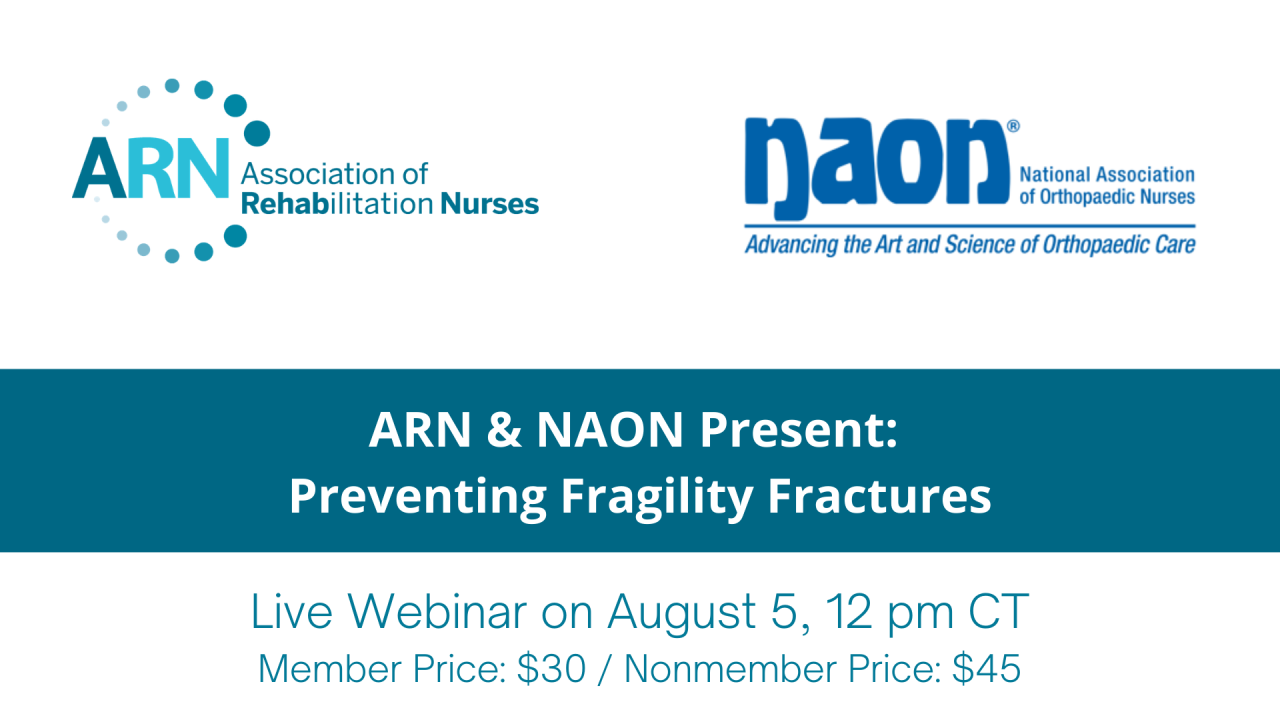 *August 4, 2021 Update: The livestream version of this webinar has been cancelled and will no longer take place at the originally planned time of August 5, 12 pm CT. A recording remains available. Get this webinar on demand >
Join ARN & NAON on August 5 at 12 pm CT for this informative webinar as Alena Lester, DNP APRN FNP-C ONP-C, discusses an overview of osteoporosis risk factors and screening practices, and associated fracture risks. The latest evidence-based practice guidelines for the nonpharmacological and pharmacological prevention and management of osteoporosis and associated fractures will also be discussed.
Following this webinar attendees will be able to:
identify those at risk for osteoporosis related fractures utilizing evidence-based risk assessment tools
employ evidence-based guidelines in the prevention of osteoporosis related fractures
utilize current evidence-based practice guidelines in both the pharmacological and non-pharmacological management of osteoporosis
Continuing Education (CE)
Individuals who participate in the full activity and complete the post-evaluation will receive 1.25 Nursing Contact Hours.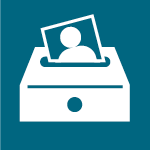 Submit a Member Spotlight!
Recognize a fellow member for noteworthy successes by nominating them for a Member Spotlight!
Learn More