1 minute reading time
(225 words)
ARN Past-President Barbara J. Lutz Bestows President's Award to Michelle Camicia, PhD MSN RN NEA-BC CCM CRRN FAHA PHN FARN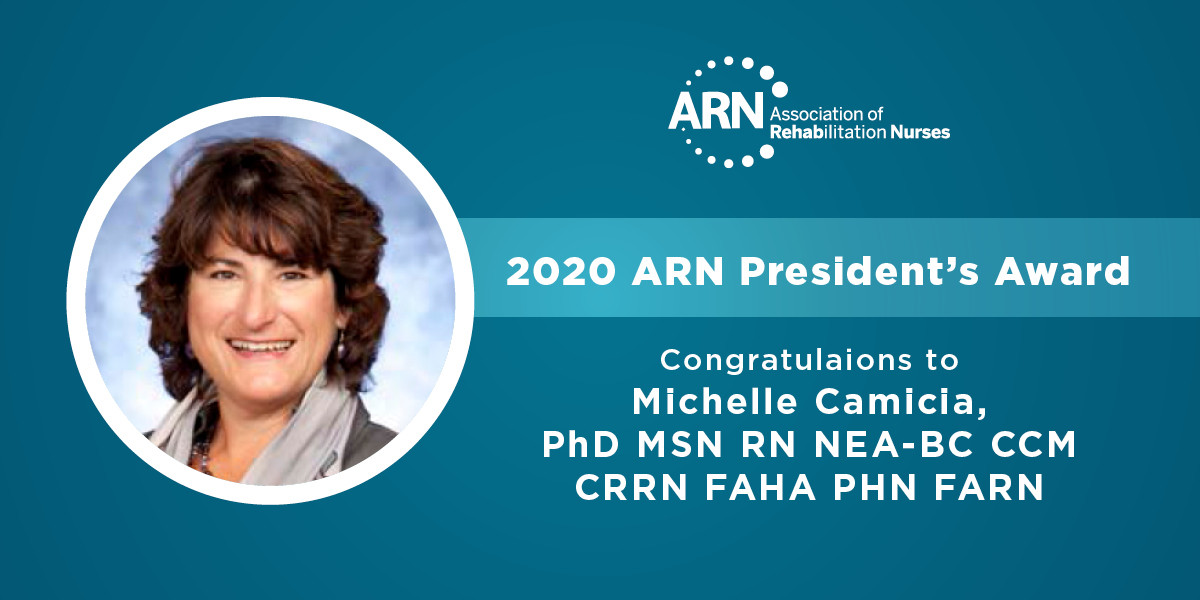 The Association of Rehabilitation Nurses (ARN) Past-President Barbara J. Lutz, PhD RN CRRN PHNA-BC FAHA FAAN, awarded Michelle Camicia, PhD MSN RN NEA-BC CCM CRRN FAHA PHN FARN, the 2020 President's Award. The award, which recognizes outstanding contributions to the field of rehabilitation nursing, was presented at REACH 2020, ARN's Annual Educational Conference held virtually October 21–24.
During her comments, Lutz noted that Camicia, director of operations for Kaiser Rehabilitation Center in Vallejo, CA, has served on more than 17 national boards and expert panels and is well-known in the international rehabilitation nursing community. At ARN, Camicia has served as a board member, president, a member of the ARN Rehabilitation Nursing Journal editorial board, and on many committees. She is also known as a leader and advocate for, the Northern California Chapter of ARN. Camicia received ARN's Distinguished Service Award in 2014 and received ARN Fellow Designation as part of the inaugural class in 2019.
In her role at Kaiser, Camicia has implemented several large evidence-based projects focused on addressing the needs of rehabilitation patients, their families, and their caregivers. She also has lead efforts toward reducing disparities for individuals with disabilities in the Kaiser health system nationwide.
ARN would like to extend its congratulations to Camicia for receiving this distinguished award.
Learn more about ARN awards and those who were recognized at REACH 2020.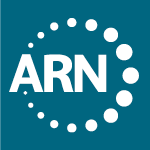 Join Your Specialty Organization
Become an ARN member today to achieve your professional goals as a rehabilitation nurse
Learn More