2 minutes reading time
(481 words)
Professional Development Opportunities for Rehab Nurses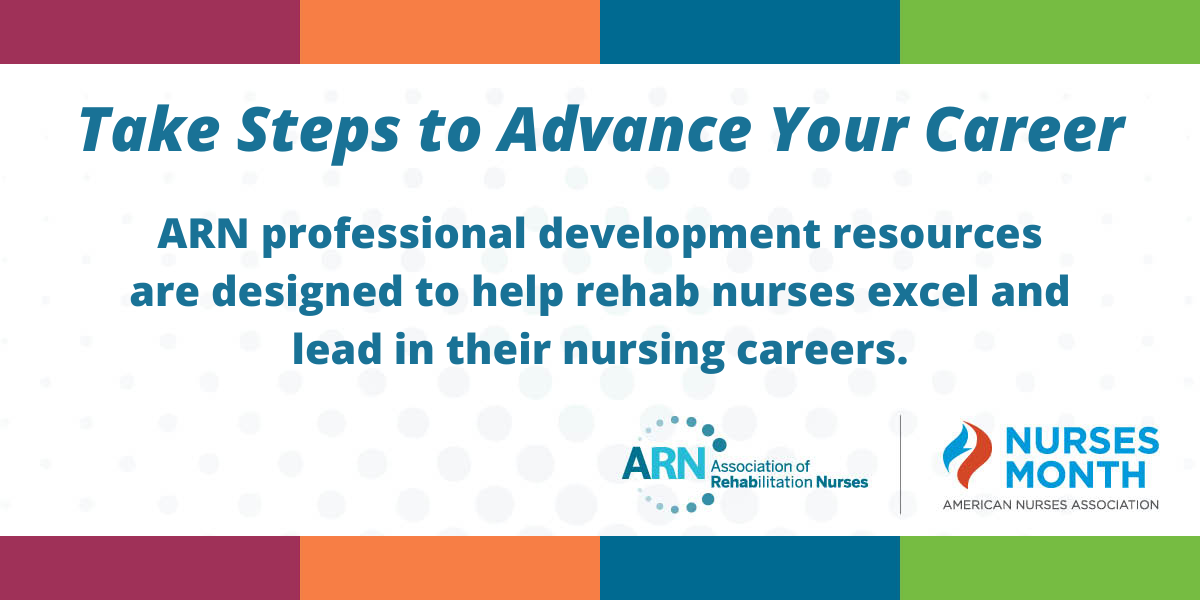 This third week of Nurses Month is focused on the theme professional development. It's an opportunity for you to create a professional development action plan to help you excel and lead in your nursing career. It's also a great time to inspire and help other rehab nurses in their professional journeys.
Read on to learn about ARN resources designed to help you take the next step in your career (and some great Nurses Month promos, too!).
When you earn your CRRN, you validate your professional standing as an experienced rehabilitation nurse with a documented level of knowledge and your commitment to patient care. Employers who encourage nurses to get certified or hire CRRNs create an environment that shows their commitment to their team and their patients. They want to recruit and retain the very best nursing talent.

During Nurses Month, you can save $10 on select CRRN study materials offered by ARN this week with the promo code STUDY.
Apply for an ARN Scholarship
Make Plans to Attend ARN's 2021 Rehabilitation Nursing Conference

​
ARN's Rehabilitation Nursing Conference is a truly unique event designed specifically for rehabilitation nurses to renew your energy and provide you with new knowledge and tools to continue providing excellent patient care. This year, we're offering multiple formats so no matter your comfort level, you can safely attend and enjoy all that #Rehab2021 has to offer. Early registration saves you up to $75, so don't forget to register by August 1, 2021. Learn more and register >
Submit a Nurses Month Reflection Video for Chance to Win Free Registration!
What do you love most about being a rehab nurse? How do your rehab nursing colleagues inspire you? Respond to prompts like these utilizing ARN's user-friendly recording tool by May 24 for the chance to win a free 2021 ARN Rehabilitation Nursing Conference virtual registration (a $590 value!). Submissions will be used to create a celebratory Nurses Month video that will be shared during the final week of Nurses Month. Record now >
ARN is Celebrating Rehab Nurses the Entire Month of May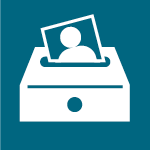 Submit a Member Spotlight!
Recognize a fellow member for noteworthy successes by nominating them for a Member Spotlight!
Learn More