1 minute reading time
(239 words)
Did you know it's Fall Prevention Week?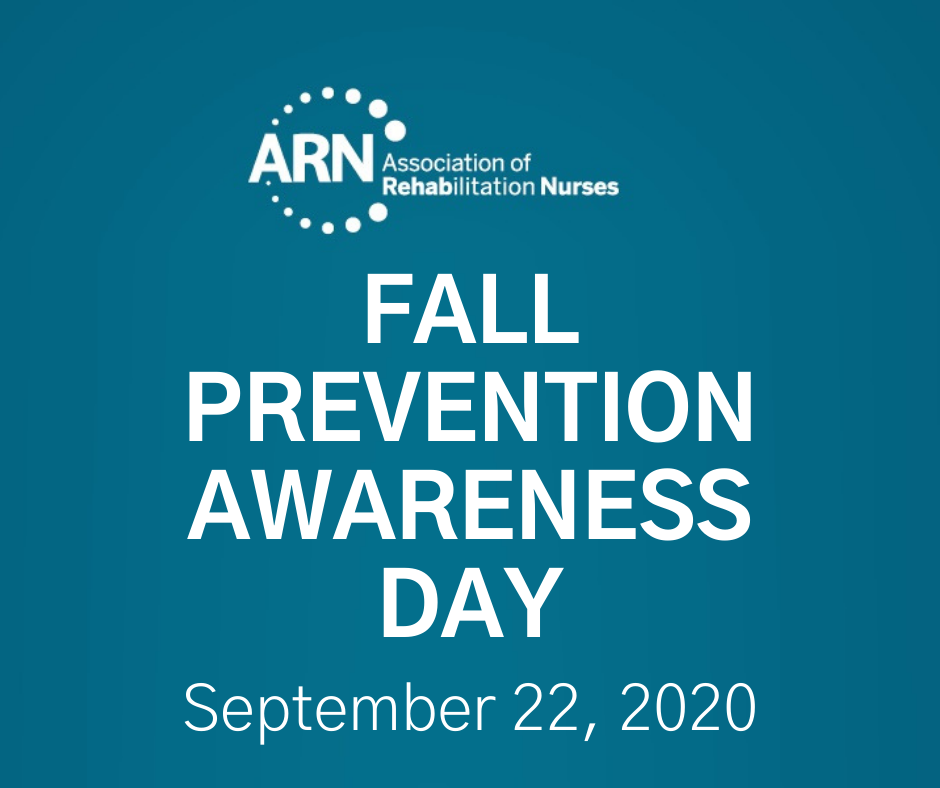 With the change of seasons comes a week of awareness for ARN and rehab nurses everywhere—Fall Prevention Week. Besides preparing your fall décor and stocking up on pumpkin flavored creamer, we have some great resources to refresh your fall knowledge and get into the spirit of the season!
Starting with Fall Prevention Day on September 22, we invite you to dive into the week by taking time to view our webinar, "Enhancing Capacity: Reengineering Fall and Fall Injury Programs," presented by Patricia A. Quigley, PhD APRN CRRN FAAN FAANP FARN. Worth 1.25 CE, learning objectives include
Discussing essential elements and guidelines for fall and injury prevention programs
Understanding nationally adopted interventions to reduce preventable falls and fall-related injuries
Identifying opportunities to enhance fall and fall with injury prevention program infrastructure, capacity and how to sustain improvements.
If you want even more fall prevention content, check out this year's REACH educational schedule. With over 60 CE available, we are bringing the learning to you—virtually! Some great fall prevention education includes
Benefits of Population Based Approaches to Fall Prevention presented by Amy L. Hester, PhD RN BC
Safe Patient Handling and Mobility: What is the Future of Rehabilitation Nurses presented by Tony A. Hilton, DrPh MSN FNP CRRN
Smart Belt Protection to Avoid Hip Fracture in a Senior Care Setting presented by Rebecca J. Tarbert, PT DPT GCS CLT.
Review the REACH education sessions, keynote sessions, and paper sessions.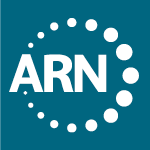 Join Your Specialty Organization
Become an ARN member today to achieve your professional goals as a rehabilitation nurse
Learn More