1 minute reading time
(192 words)
Developing a Publishable Clinical Manuscript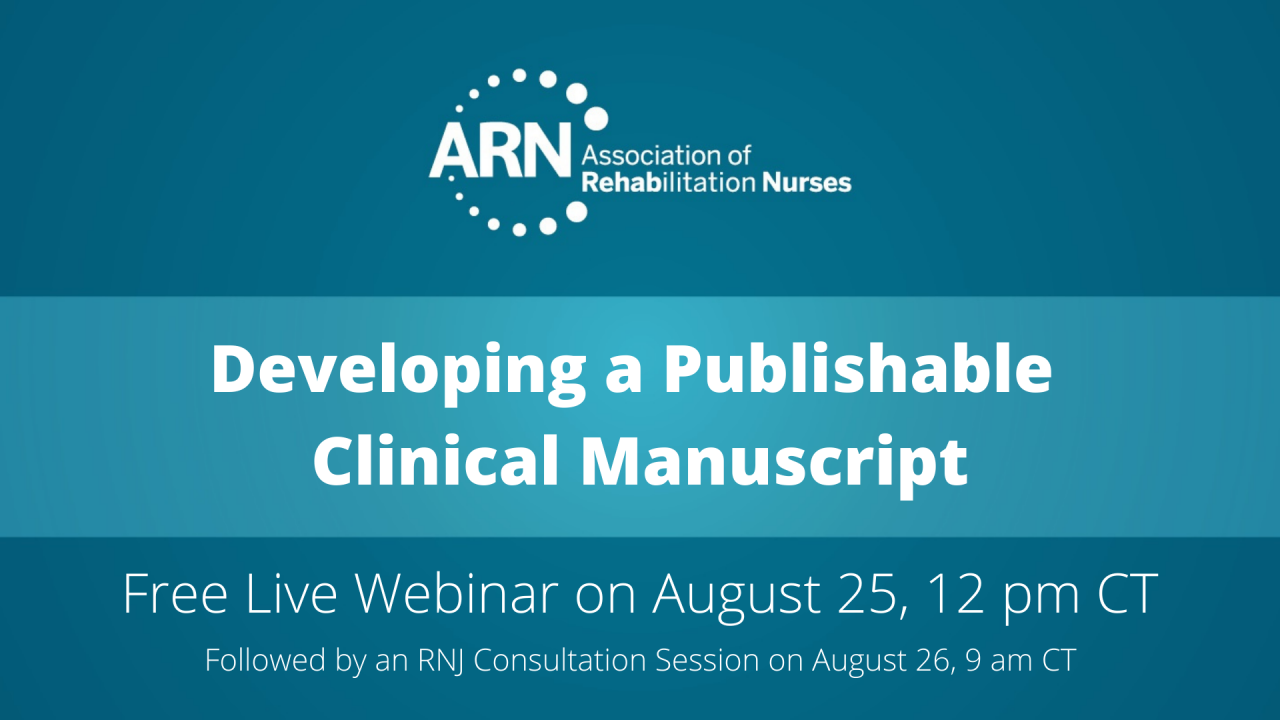 Interested in publishing a clinical manuscript but not sure where to start? Join ARN and Pamala D. Larsen, PhD MS RN, on August 25 at 12 pm CT for an informational webinar that will focus on how to identify clinical topics, search the literature, and develop and write clinical papers that are publishable. Time will also be spent on finding the right journal for publishing the article, key steps in writing the paper, how to decipher a journal's author guidelines, and the use of query letters.
In this webinar participants will learn how to:
Identify a clinical topic from their practice that is publishable
Identify the key steps in writing a manuscript
Determine the resources necessary to complete the paper
Appreciate the need for query letters
Join us for a consultation session
Webinar registrants are invited to join Dr. Larsen and members of the RNJ Editorial Board on August 26 at 9 am CT for an RNJ Consultation Session. The consultation session will allow registrants to meet with the RNJ Editorial Board members face-to-face on Zoom and ask questions and solicit feedback on manuscript ideas.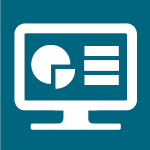 Expand Your Rehab Nursing Knowledge
The ARN Foundations curriculum is for nurses at every career stage looking for rehab-centered education to improve their practice.
Learn More