2 minutes reading time
(424 words)
Celebrating CRRNs this 2021 Certified Nurses Day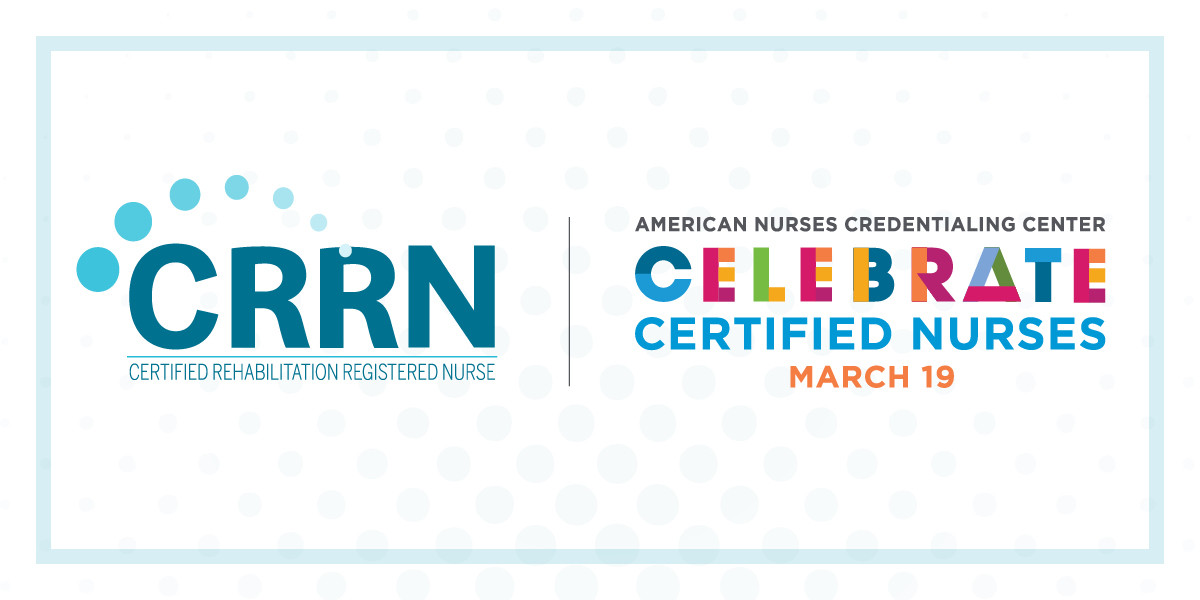 National Certified Nurses DayTM is an annual day of recognition for and by health care leaders dedicated to nursing professionalism, excellence, recognition, and service. Every March 19, employers, certification boards like the Rehabilitation Nursing Certification Board (RNCB), education facilities, and health care providers celebrate and publicly acknowledge nurses who earn and maintain the highest credentials in their specialty. Certified Nurses Day honors nurses worldwide who contribute to better patient outcomes through national board certification in their specialty.
Join ARN and RNCB leaders in celebrating our more than 13,000 Certified Rehabilitation Registered Nurses (CRRNs®) this March 19

​
Members of the ARN and RNCB Boards of Directors collaborated on this special video message to wish each CRRN a happy Certified Nurses Day and to let them know how appreciated they are.
Show your CRRN pride on Facebook—Choose from 3 new profile frames!

​
Help spread the word about Certified Nurses Day and your status as a proud CRRN by adding a CRRN Facebook frame to your profile picture. Three new frames are available for you to pick from. Here's how:
On mobile:
Go to your Facebook personal profile and select Edit Photo on your profile photo.

Select Add Frame from the menu.
Search for CRRN and select your favorite frame.
On desktop:
​Go to your Facebook personal profile.
Hover over your Facebook profile photo and select Update Profile Photo.
In the right-hand corner of the pop-up click Add Frame.
Search for CRRN and select your favorite frame.
Tag ARN @AssocRehabNurse in your posts on Facebook and Twitter about #CertifiedNursesDay so that we can like and share them!

Not certified yet? Sign up to sit for the exam today.
​
The CRRN exam is offered each June and December. If you aren't yet CRRN certified, now is a great time to consider applying. The deadline to sign up for the June exam is coming up on April 15 (or May 1 with a late fee). As part of RNCB's response to COVID-19, remote proctoring will be offered, allowing you to test in-person or from home. Find out if you're eligible and sign up today >
Motivate a colleague to get certified!
The number one reason CRRN examinees site for taking the leap and sitting for the CRRN exam is because they were encouraged to by a colleague or employer. Consider being the nudge one of your colleagues may need to take the next step in their career: Reach out and encourage your fellow rehab nursing colleagues to get certified today.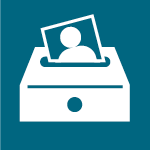 Submit a Member Spotlight!
Recognize a fellow member for noteworthy successes by nominating them for a Member Spotlight!
Learn More