2 minutes reading time
(382 words)
Save on CRRN Study Materials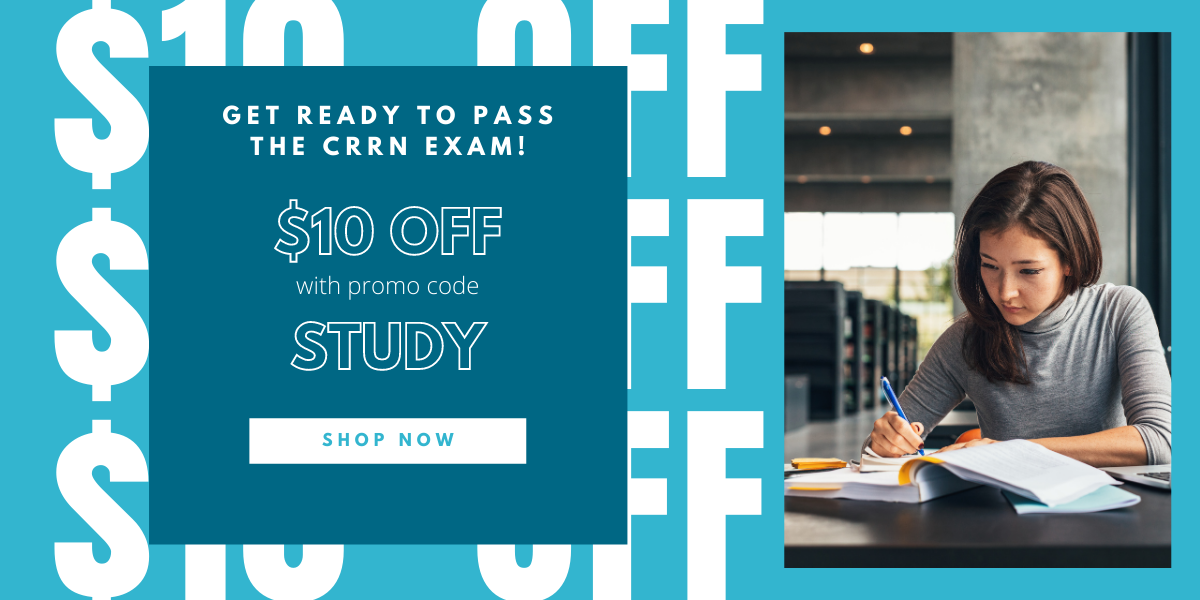 By earning and maintaining your CRRN certification, you're showing that you're committed to providing outstanding care to individuals with a physical disability or chronic illness and helping them toward the restoration, maintenance and promotion of optimal health – something you already do every day.
Use promo code STUDY at checkout and save an extra $10 on select CRRN study materials from ARN.
If you are among the hundreds of nurses already signed up for the June exam: Congratulations! Successfully applying to take the exam is a huge step towards becoming a CRRN.
Attaining certification is no small feat and we want to help make sure you feel as prepared as possible. There are so many resources available to help prepare you for your next step, and we know everyone studies differently. Here is a list of some of the study materials you can choose from. Use the promo code STUDY at checkout and save an extra $10 on each of the following resources:
CRRN Flashcards
The CRRN flashcards are easy to carry around and help you test your knowledge of individual rehabilitation nursing concepts. Get the physical deck or an online format.
​CRRN Tips & Tricks Webinar
​
Hosted live in August 2018, this presentation reviews the exam content outline, online testing techniques, exam registration procedures, and testing center guidelines. View the webinar.
The Specialty Practice of Rehabilitation Nursing: A Core Curriculum, 8th ed.
​
Published by ARN, this comprehensive book has 3 sections and 25 chapters discussing the rehabilitation specialty and modes of care, and can be used throughout your career. Read the Core Curriculum.
Get the Best Deal with the CRRN Prep Bundle!
Get all the CRRN exam prep materials at a discounted price with this bundle. The bundle includes the CRRN Review Online Flashcards, CRRN Exam Tips & Tricks, and The Specialty Practice of Rehabilitation nursing: A Core Curriculum 8th ed. Purchase the bundle >
This is just the beginning!
Please note: The Rehabilitation Nursing Certification Board does not sponsor or endorse any review course or study materials. CRRN exam candidates are not required to purchase any review materials or courses.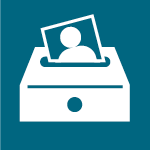 Submit a Member Spotlight!
Recognize a fellow member for noteworthy successes by nominating them for a Member Spotlight!
Learn More