2 minutes reading time
(400 words)
ARN Partners with ANA to Present Free Webinar on Managing Patients with Long-Term Effects of COVID-19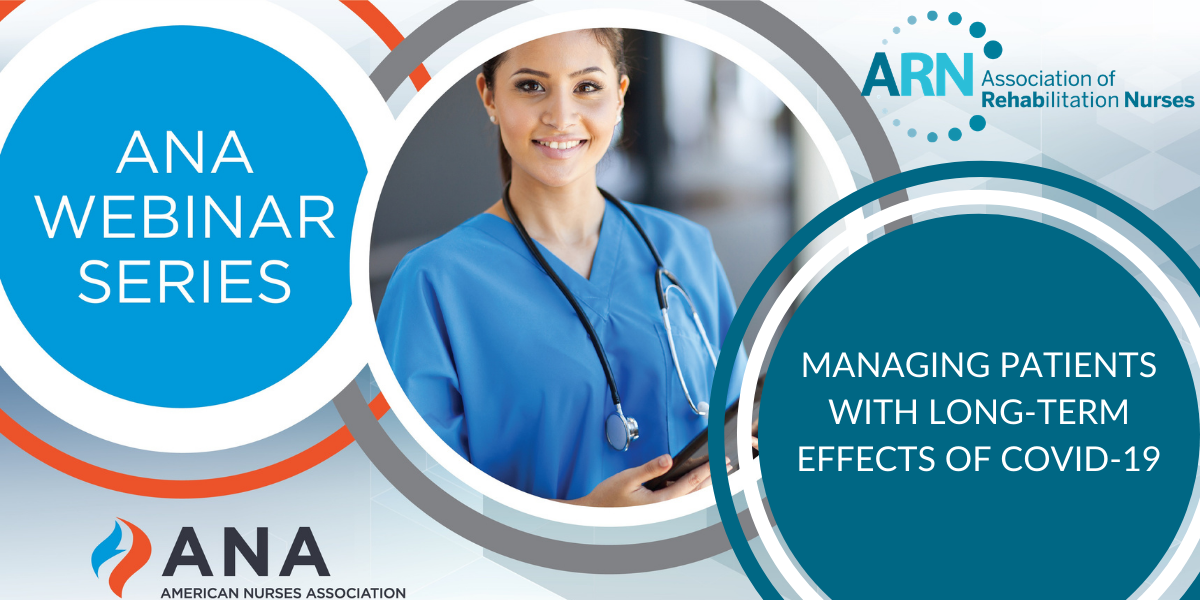 Most people who have had COVID-19 recover completely within a few weeks. But too many people continue to experience symptoms and negative impact after their initial recovery. These people have been called "long haulers." This includes a variety of possible symptoms, including cognitive impairment, fatigue, headaches, shortness of breath, and kidney dysfunction and many others.
Nursing priorities and interventions for long haulers

​
ARN Board member Mary Ellen Hatch, MSN RN CRRN, and ARN Past President Michelle Camicia, PhD RN CRRN CCM NEA-BC FAHA FARN FAAN, recently presented a webinar that is now freely available as part of ANA's free COVID-19 video education series. The webinar, titled "Managing Patients with Long-Term Effects of COVID-19: Nursing Priorities and Interventions," addresses the following topics:
Types and presentation of prolonged COVID-19 sequelae
Disease mechanism of prolonged symptoms
Treatment goals for patients experiencing prolonged symptoms
Home management of these patients
The impact on family caregivers and how to help
How to effectively use the Teach-Back Method
Valuable Patient Education materials
Using technology to enhance care of patients with prolonged COVID-19 sequelae
As the number of people with acute COVID-19 begins to decline, attention will shift to helping those who continue to experience post-COVID-19 sequelae. This program provides valuable and practical information on nursing care to help these patients recover.
Registration is required prior to viewing and claiming CNE
This webinar is free, and registration is required. Viewers of this webinar may earn 1.0 Continuing nursing education (CNE) contact hours for this webinar.
The American Nurses Association is accredited as a provider of nursing continuing professional development by the American Nurses Credentialing Center's Commission on Accreditation.
ANA is approved by the California Board of Registered Nursing, Provider Number CEP17219.
If you have questions, please email This email address is being protected from spambots. You need JavaScript enabled to view it..
Activity made possible by the American Nurses Foundation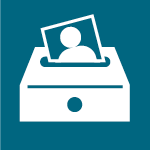 Submit a Member Spotlight!
Recognize a fellow member for noteworthy successes by nominating them for a Member Spotlight!
Learn More