1 minute reading time
(261 words)
ARN Unveils Redesigned Awards Program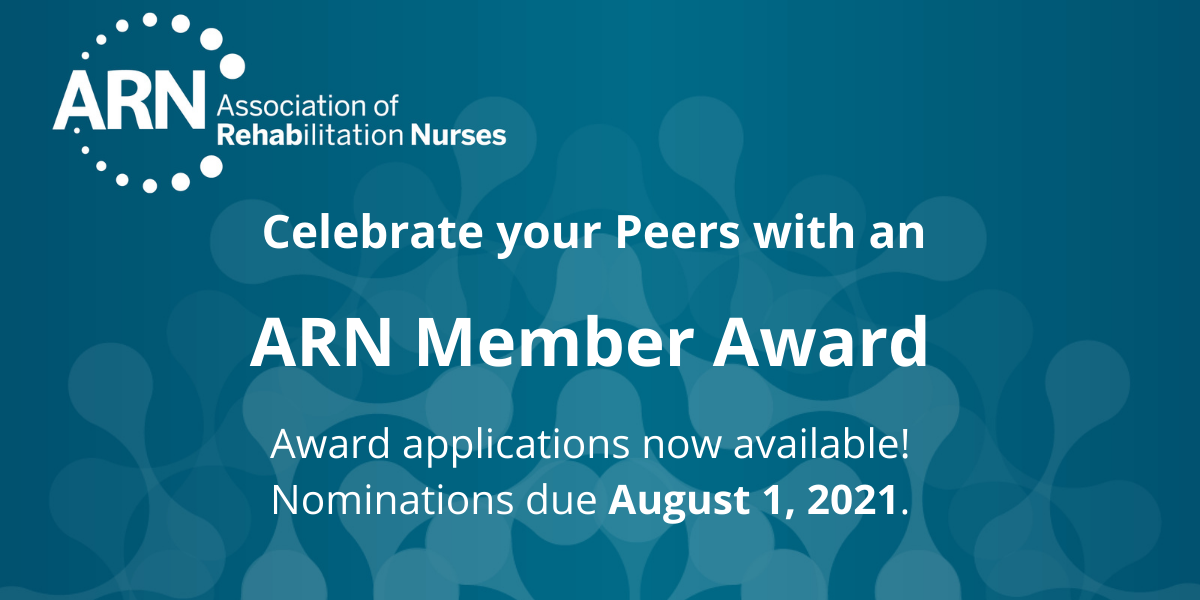 One of the most looked-forward-to aspects of ARN's annual conference is the opportunity to recognize and celebrate stand-out rehab nurses through award recognition. ARN represents thousands of rehab nurses. Nurses who work day-in and day-out to advance patient care and rehab nursing as a specialty. ARN's awards program has historically recognized nurses based on their role, including awards for advanced practice nurses, case managers, educators, nurse executives, nurse managers, and researchers. View past role award winners >
New awards program launched in 2021

​
This spring, ARN's Awards/Scholarship Committee unveiled a redesigned program with brand new awards categories. This change in approach is intended to increase the number of ARN members eligible to be nominated for awards and enjoy the recognition they so deserve.
New awards include:
Direct Patient Care Nurse Award
Diversity, Equity, and Inclusion Award
Leadership Award
Nurse Educator Award
Patient Advocacy Award
The deadline to apply or nominate is August 1
Supervisors, colleagues, or family members can submit award nominations—and ARN members can nominate themselves! Part of the Awards/Scholarship Committee's work in redesigning the ARN awards program has included streamlining the application process to make it even simpler than in years past to put forth a nominee. The deadline to apply or nominate a rehab nurse is August 1, 2021.
Award recipients to be announced during ARN21

​
Inaugural recipients of ARN's new member awards will be announced during ARN's 2021 Rehabilitation Nursing Conference, November 9-12, 2021. In-person and virtual registrations options are available. Learn more and register >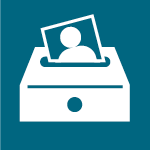 Submit a Member Spotlight!
Recognize a fellow member for noteworthy successes by nominating them for a Member Spotlight!
Learn More